Make me admit stuff? Ever take dance lessons? Are you starting to realize anything? Ever won a spelling bee? Do you think musicals are cheesy? Ever have plastic surgery?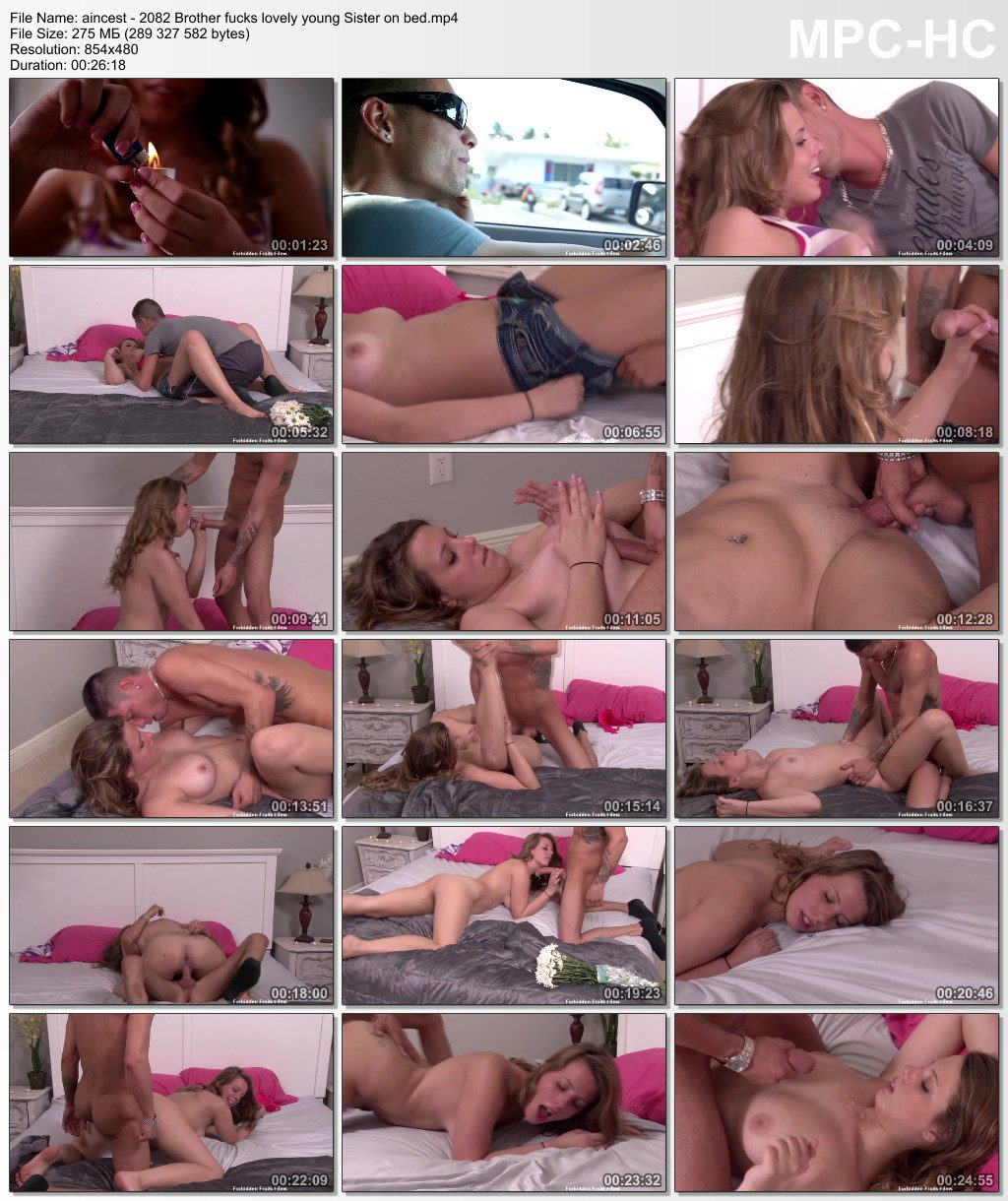 Favorite type of fruit pie?
My Sister Pics
What are you gonna do Saturday night? What is your favorite book? Are you one of those people who never drinks soda? Who was the last person to call you? Ever won a contest? The last time you felt broken?